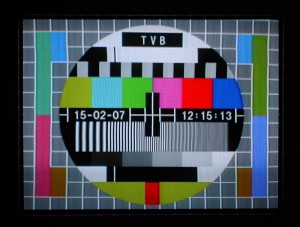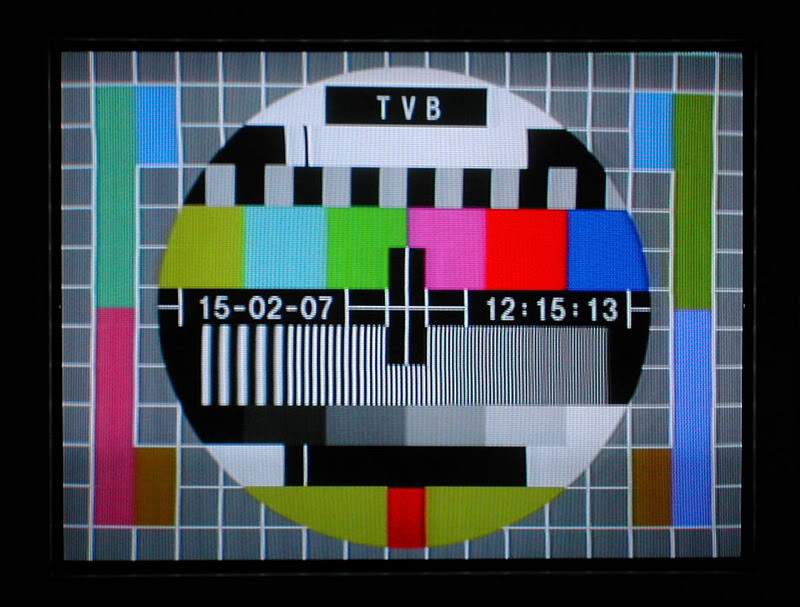 You might be wondering what a "professional carpet cleaning company" and TV and radio stations both have in common?   Aside from Broadloom and Broadcasting each containing a common word, both know there is a proper time and place to take a short pause for letting your audience know just who you are.   To the customer this establishes a sense of legitimacy and also displays a concern for their trust and time.
Taking it a step further, broadcasters usually identify the different channels they operate, coverage areas and sometimes the network programs they carry.   "Carpet cleaners" and other service businesses for that matter aren't much different as they mention their name, credentials, serving area and the additional services they offer.   In either case the pause or plug must be done at the proper time, without major inconvenience and provide useful and pertinent information.   It's a necessary evil that does serve a legitimate purpose.
According to "Wikipedia" the FCC, U.S. radio and television stations are required to identify themselves at the beginning and ending of each time of operation.   Radio stations are required to verbally identify themselves each hour; they must announce their legal call sign followed immediately by the station's community of license.   I'm not aware of any regulation requiring cleaning companies to identify themselves at any certain time and frequency however we know that failure to do so will result in a short lived business venture.    
For the residential carpet cleaning audience, our station identification should definitely occur at the beginning and end of each operation.   Hello, my name is Bob from Services Etcetera Carpet & Upholstery Cleaning, I'm an IICRC certified cleaning technician and I'm here to clean your carpets today.   Our home office is located in Hazle Township and we also offer additional services like furniture cleaning, fine area rug cleaning, odor control and pet accident cleanup.   If there is anything else I can asses for you today please let me know.   A simple 30 second statement at the proper time no longer seems like an interruption but more like a courtesy.
Even neglecting to periodically broadcast our company name frequently and regularly to customers who have used our service will leave them saying; "that carpet cleaning company I used the last time did a fantastic job but it's been a while and I can't seem to remember their name".   Just like when I'm driving down the road and can't seem to tune in a favorite radio station, I hit the "seek button".   The last thing a carpet cleaning business needs is a satisfied customer hitting the seek button and finding the competition.   Done properly, regular mailings, emails and or courtesy calls keep your name fresh in the mind of your audience.
According to WNEP Channel 16, Mahanoy City is known as the birthplace of cable TV with their new headquarters just down the road in Hazleton, PA.    Having been raised in this area I've witnessed firsthand how many broadcasters have experienced increased competition.   Regardless of the amount of competition I can very easily tell you the names of the successful ones.   That's due in part to the Pause for Station Identification!