The Party is over, a new year has begun. Some have made new year resolutions to clean up the mess we have made in our lives. For others it's time to just clean up the physical mess we have made in our little part of the world. Simple things like vacuuming our carpets can make a huge change in our lives.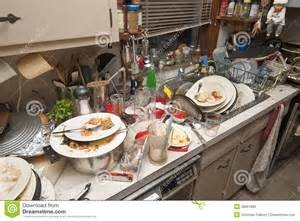 Just think about how a dirty carpet is like a kitchen sink, it can only hold so much filthy water before that filth spills over the top. When carpets, rugs and floor coverings capture too much filth, the excess is pumped back into the air you breathe and spread across to other areas of your dwelling.
Here are a few helpful ideas to consider when making healthy choices and getting life back in order after the party is over.
Asthma sufferers can benefit greatly by vacuuming carpets daily and using a vacuum equipped with a HEPA filter.
Use a carpet groomer to loosen compacted soil prior to vacuuming. This will help prevent matting and crushing while allowing for more partials of soil to be removed.
Rotate area rugs twice a year to prevent early wear, sun fading and traffic patterns.
Rubber back floor mats are less likely to cause discoloring to both hard surface and carpet floors. Mats come in a variety styles so be sure to choose the proper back and face design.
Not all ice melting products are the same. Purchase an ice melt that is vegetation and structure friendly when possible. Advise your supplier about a specific application, there are effective alternatives to Rock Salt.
So while some may say "the party is over" and some might say the "party has just begun", doing some small thing like vacuuming your carpet can make you breathe a little easier, reduce an early demise to your building and preserve your landscaping. Having carpets professionally cleaned on a regular basis by Hot Water Extraction, also known as steam cleaning is a smart starting point for making your maintenance tasks run smooth and easy.